Welcome to the website of the Appalachian Teachers' Association, which represents the teachers of the Eastern Townships School Board.  Our purpose is to provide you with the information you need to make informed professional decisions, whether those concern your personal or collective rights or a better understanding of the teacher's role in school life.  Please feel welcome to contact us should you have any questions at all.
What's Current?
Monday, February 20, is the UN World Day of Social Justice.
Please take a moment to consider how social justice could change the world, and be thankful that we live in a country where the fight for social justice has resulted in reducing poverty, providing access to education and medical care for all, and where we strive continually to be an inclusive society. Thank you to all social justice activists everywhere!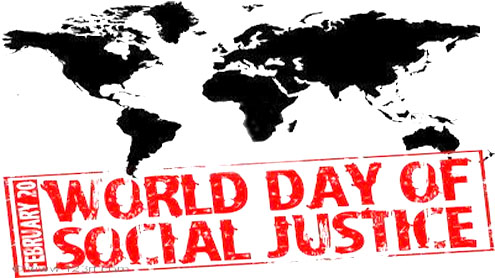 The proposed compulsory Financial Education course…
Here's more on the course, as of February 15th.
http://www.capebretonpost.com/business/2017/2/12/quebec-high-school-finance-course-concocted-by-the-banks-according-to-unions.html
Here's QPAT President Sebastien Joly in a Jan. 21 interview on V Tele concerning the proposed compulsory Sec. V Financial Education course…  https://www.youtube.com/watch?v=XzQjSykQH9Y&feature=youtu.be
The Starling Minds Program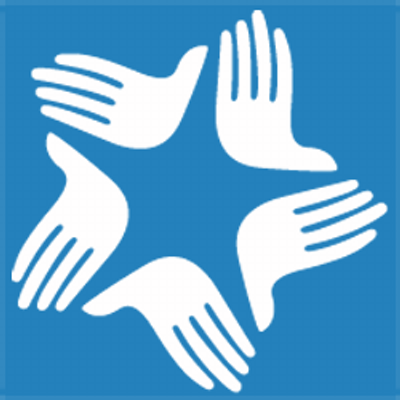 The Starling Minds Program hard launch is now underway.  You can get basic and signup information here:
http://ataunion.org/wp-content/uploads/2014/05/Starling-Minds-English-FrenchQPAT-One-Page.pdf
 The Collective Agreement
2015-2020
The English version of the new collective agreement is now available.  Access it here: http://cpn.gouv.qc.ca/fileadmin/documents/CPNCA/eng/04_Coll_agree_2015_2020/Teachers/E5-ang-2015-2020_A1-integre_ajour.pdf
The French version  of the new collective agreement is available here: http://cpn.gouv.qc.ca/fileadmin/documents/CPNCA/fr/03_Conv_coll_2015_2020/enseignant/E5-fr-2015-2020.pdf

New teacher, mid-career teacher or experienced teacher….
There's something in the Professional Partnership Program for everyone.
Find out here: http://ataunion.org/?page_id=627