Welcome to the website of the Appalachian Teachers' Association, which represents the teachers of the Eastern Townships School Board.  Our purpose is to provide you with the information you need to make informed professional decisions, whether those concern your personal or collective rights or a better understanding of the teacher's role in school life.  Please feel welcome to contact us should you have any questions at all.
What's Current?
Visit our brand new Social Action Website!
Our Social Action website is now up and running. Take a look and see what ETSB teachers and students are doing to make our world a better place!  http://www.ataunion.org/socialaction/
New Starling Minds Mental Fitness Challenge Starts February 19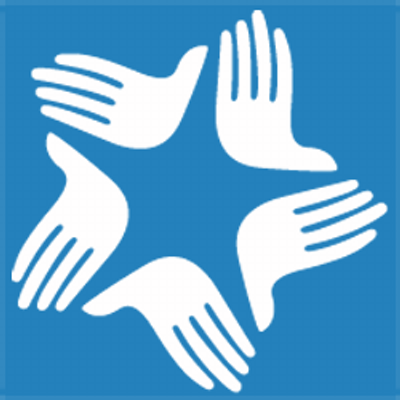 Yes, it's a new 5-Day Stress Challenge that takes only a few minutes a day.  What can Starling do for you?  Assess and monitor your stress levels, help you build coping strategies, and improve your mental resilience!  If you haven't already registered for Starling, go here: https://www.starlingminds.com/.  Once you're there, you can join to the Daily Stress Management challenge by signing in to your Starling Profile.  You can find the challenge on your My Starling page or on the Challenges page. Remember that family members can use Starling as well.  When you log into your Starling Minds profile, click on the referral feature.  Need help?  Send Gail an email at  gailfalconerklinck@gmail.com.  Challenge on!  

New teacher, mid-career teacher or experienced teacher….
There's something in the Professional Partnership Program for everyone.
Find out here: http://ataunion.org/?page_id=627