Welcome to the website of the Appalachian Teachers' Association, which represents the teachers of the Eastern Townships School Board.  Our purpose is to provide you with the information you need to make informed professional decisions, whether those concern your personal or collective rights or a better understanding of the teacher's role in school life.  Please feel welcome to contact us should you have any questions at all.
What's Current?
Red Cross Emergency Appeal
If you are interested in making a donation to the Red Cross that specifically addresses the situation in Quebec, here is the link:
https://donate.redcross.ca/ea-action/action?ea.client.id=1951&ea.campaign.id=69612&_ga=2.264617999.1242416521.1494460949-1892512078.1494460755
The Starling Minds Program – New Challenge!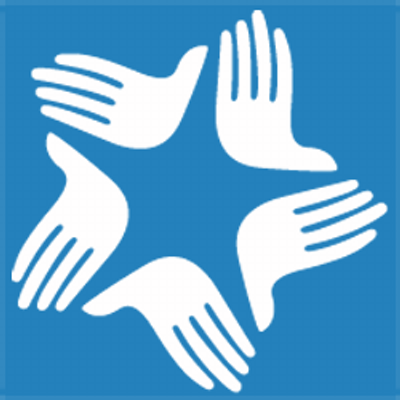 Haven't signed up yet?  Here's the basic info:
http://ataunion.org/wp-content/uploads/2014/05/Starling-Minds-English-FrenchQPAT-One-Page.pdf
There's a new Starling Minds 5 Day Challenge on Sadness and Negativity starting on June 5-9th.  Limited participation!  You must register by May 30th.  Find further information and the sign-up link here:  5DMFC Sadness and Negativity Invitation.  Your QPAT ID # is the certificate number on your Industrial Alliance card.
 The Collective Agreement – 2015-2020
The English version of the new collective agreement is now available.  Access it here: http://cpn.gouv.qc.ca/fileadmin/documents/CPNCA/eng/04_Coll_agree_2015_2020/Teachers/E5-ang-2015-2020_A1-integre_ajour.pdf
The French version  of the new collective agreement is available here: http://cpn.gouv.qc.ca/fileadmin/documents/CPNCA/fr/03_Conv_coll_2015_2020/enseignant/E5-fr-2015-2020.pdf

New teacher, mid-career teacher or experienced teacher….
There's something in the Professional Partnership Program for everyone.
Find out here: http://ataunion.org/?page_id=627