Welcome to the website of the Appalachian Teachers' Association, which represents the teachers of the Eastern Townships School Board.  Our purpose is to provide you with the information you need to make informed professional decisions, whether those concern your personal or collective rights or a better understanding of the teacher's role in school life.  Please feel welcome to contact us should you have any questions at all.
Welcome to the start of a brand new year!
Teachers are so fortunate; every fall brings us the opportunity to start afresh!  New students, new outlook, new ideas, new opportunities, sometimes new courses….   We hope you have a wonderful start to your new year!
What's Current?
The Starling Minds Program – Daily Stress Management Challenge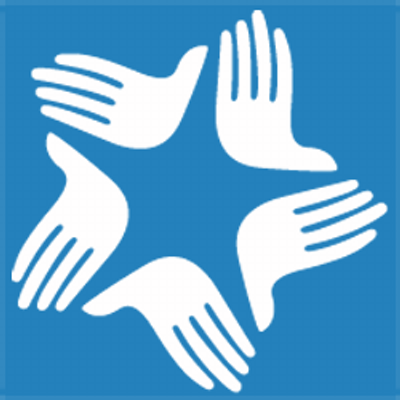 The Challenge starts on November 6.  Learn all about it here!
5DMFC Daily Stress Management Invitation – QPAT
 The Collective Agreement – 2015-2020
The English version of the new collective agreement is now available.  Access it here: http://cpn.gouv.qc.ca/fileadmin/documents/CPNCA/eng/04_Coll_agree_2015_2020/Teachers/E5-ang-2015-2020_A1-integre_ajour.pdf
The French version  of the new collective agreement is available here: http://cpn.gouv.qc.ca/fileadmin/documents/CPNCA/fr/03_Conv_coll_2015_2020/enseignant/E5-fr-2015-2020.pdf

New teacher, mid-career teacher or experienced teacher….
There's something in the Professional Partnership Program for everyone.
Find out here: http://ataunion.org/?page_id=627